Client Testimonials and Reviews
Our clients are the utmost value of our company.
That is why it is so important for us to have constant communication and feedback. We have collected testimonials and reviews from a variety of sources across the mighty Internet. Find out what our clients are saying about our company, team, and services.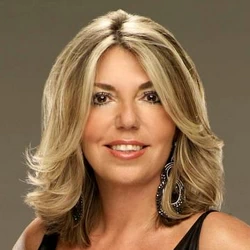 "We're always ordering many services from this company; logos, website, website promotion, digital marketing, content development and system administration. More than satisfied with their service! Very personal approach and support. You can easily stay focused on your business development knowing that your IT needs are covered. Thank you!"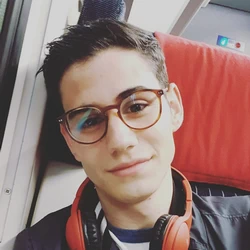 "Through this wonderful company, I met not only interesting IT professionals but also good friends. It is always nice to consult with them and receive quality paid e-commerce advice. It's worth it!"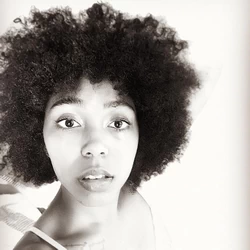 "I'm not one for computers and how marketing works but Vodchits Innovations Corp makes it easy for me to understand. They're patient, knowledgeable and were able to provide me many services I needed. Recommend them for anyone and everyone!"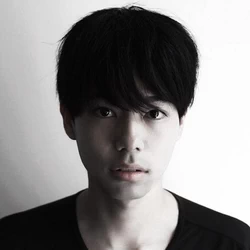 "If you are looking for fast, reliable and quality IT support, guys don't hesitate to call that company. Very useful. They helped me setup Windows software compatibility on my Chrome laptop which is a very useful feature as well as some other stuff."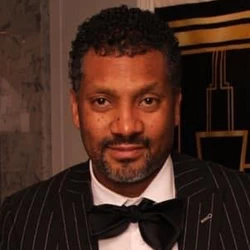 "Professional and responsive! I brought in a computer that needed to be fixed cus it was slow and glitchy. Called them up, discussed pricing, dropped it off, and in a matter of days, it was done. Explained everything clearly to me and it's working just like new! This company is amazing and recommending it to all my friends!"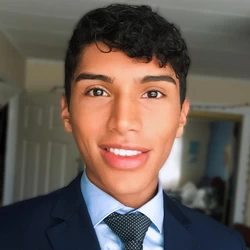 "The owner is very professional, reliable, and dedicated to his work. Always puts the client first and brings an extensive knowledge of information technology to your company. Vodchits Innovation delivers results!"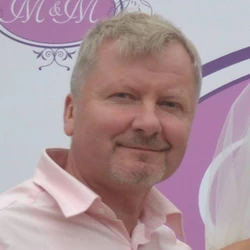 "Computers, computer networks, the Internet, digital marketing – the guys in this field are real professionals. If you want to develop yourself or your business, go to these guys – they will do everything qualitatively, quickly and effectively. Many thanks personally to Arthur!"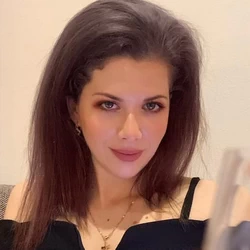 "These guys are professional, thorough, and courteous. Very good place for gaining traffic for your website and social media. I would highly recommend these guys without hesitation."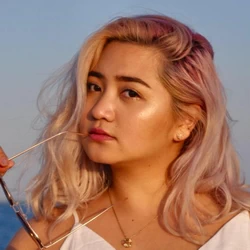 "The team at Vodchits Innovations Corp is amazing and fast with solutions considering I live all the way in NJ. They personally spoke to me face-to-face about my business and what we should do to develop it and put it into existence. Can't thank them enough for encouraging me and I know I'm in safe hands with them!"
Would you like to know more?
Find out more about us and our benefits.