Proudly headquartered in New York City, United States, our company gathered and united the team from graduates with broad technological and managerial competence, experts, and enthusiasts for whom work has become a real passion. Software engineer, network architect, systems administrator, or business analyst; all team members are committed to a common goal and a unified approach at aiming for the highest quality of our services. Meet our team today!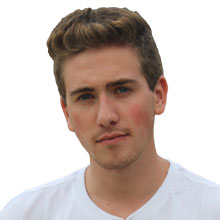 Garrett
Bemiller
Digital Marketing Specialist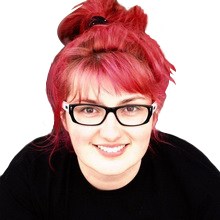 Here at Vodchits Innovations Corp, we pay special attention to the expansion and development of knowledge in our respective fields. We welcome and encourage our team to regularly acquire and master new skills, technologies, and practices. Work in this direction is of strategic importance to us and is being conducted constantly. The combination of these factors and measures taken allows us to apply the most advanced technological, analytical, and marketing solutions in our daily work. You're in good hands!