Ulsen is a company specializing in providing financial, marketing and analytical services.
The development of our professional knowledge, skills and experience, the desire to perform work at the highest professional level by our firm is recognized as a value that we pledge to support and stimulate.
Positive reputation of the company is one of the most important and valuable assets that is created by years and not by one person. Accordingly, our reputation is our business of each of us; it is a value that we must methodically build and ardently protect.
For us, customer satisfaction with our work and service means more than property benefits from work. All our actions should be aimed at understanding the client and surpassing their expectations.
We work efficiently with the great bulk of services
We Analyze The Work Plan
When we understand the main eideas, we proceed to discussing the work plan and analyzing it.
Work Hard On The Project
Our professional team start to handle with your project and embody the conception of the project.
We Give Work To The Customer
The project is ready and we give it to the customer. Also we ask for the feedback from the customer.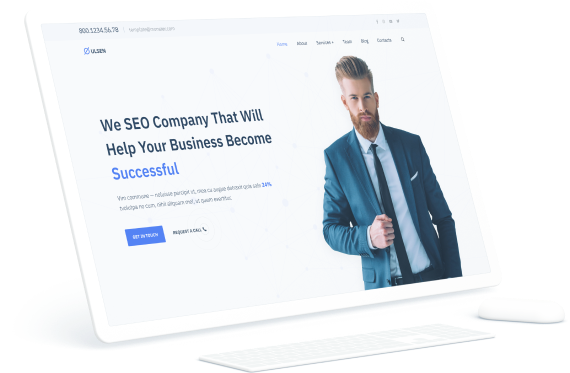 We are a command of professional and enthusiastic people, who like what they do.
Challenges is are our passion
Our team of designers and developers work closely together to build a creative and positive working environment. Functionality is as important to us as aesthetics. We break all boundaries if they happen on our way of project's development!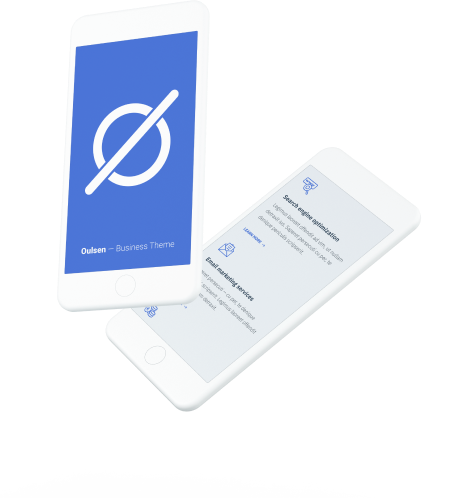 Our team of professionals have experience in marketing, sales and many other.